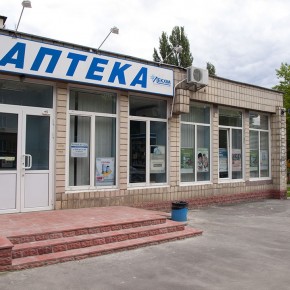 Pharmacy №1
(044)275-41-88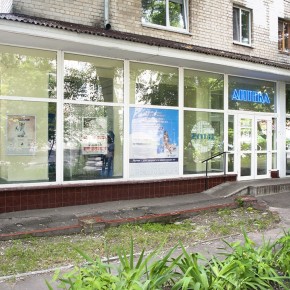 Pharmacy №2
(044)489-05-34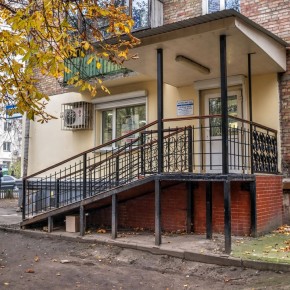 Pharmacy №3
(044)400-24-48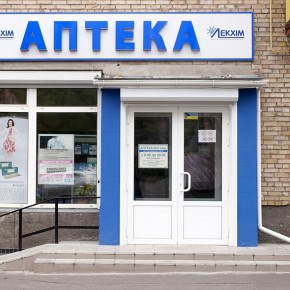 Pharmacy №4
(044)425-91-14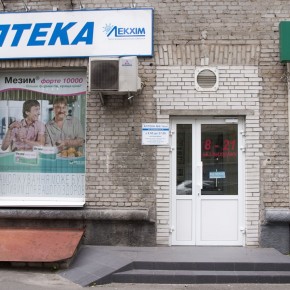 Pharmacy №6
(044)249-57-39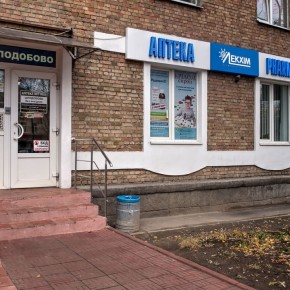 Pharmacy №7
(044)246-63-12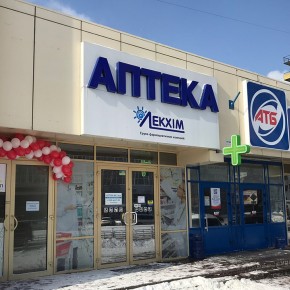 Pharmacy №8
5, Yaroslava Ivashkevicha, St.
(044)468-80-83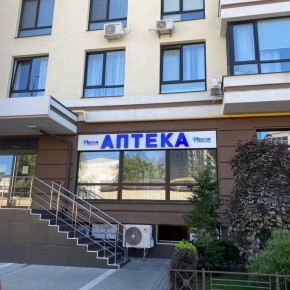 Pharmacy №9
(067)-502-33-55
Taking care of health of the society is of great importance for Lekhim Company to have an opportunity of direct and regular interactions with patients.
Awareness of needs and wishes of people who need medical and pharmaceutical aid assists Lekhim Company in effective and qualitative organization of scientific, manufacturing and internal economic activity and also realization of specific social programs which are most effective and requested by society.
Such important communication link is a chain of pharmacy institutions of the Group of Companies "Lekhim".
Currently the pharmacy chain consists of 8 pharmacies, where work highly skilled specialists. They are the first who come to the patients' aid providing full information on pharmaceuticals, giving advice on assortment and and price policy of the pharmacy, and not seldom, giving physical and psychological aid to elder patients, disabled people and all those who need it.
Pharmacy institutions of JSC "Lekhim" offer a wide scope of import and domestic pharmaceuticals at affordable prices. What mark the pharmacies off from the other institutions is a high service culture and convenient open and closed hours. For disadvantaged social groups (pensioners, veterans) there granted discounts when domestic pharmaceuticals bought.
Pharmacy chain of JSC "Lekhim" is planning to keep step with the time, actively develop for more sufficient supply the population with medicines.
Circumspect development strategy, effectiveness, contemporaneity, dynamism and flexibility - all these are out tools. Our goal is to be the best.