PJSC "Technolog", Ukraine, town of Uman: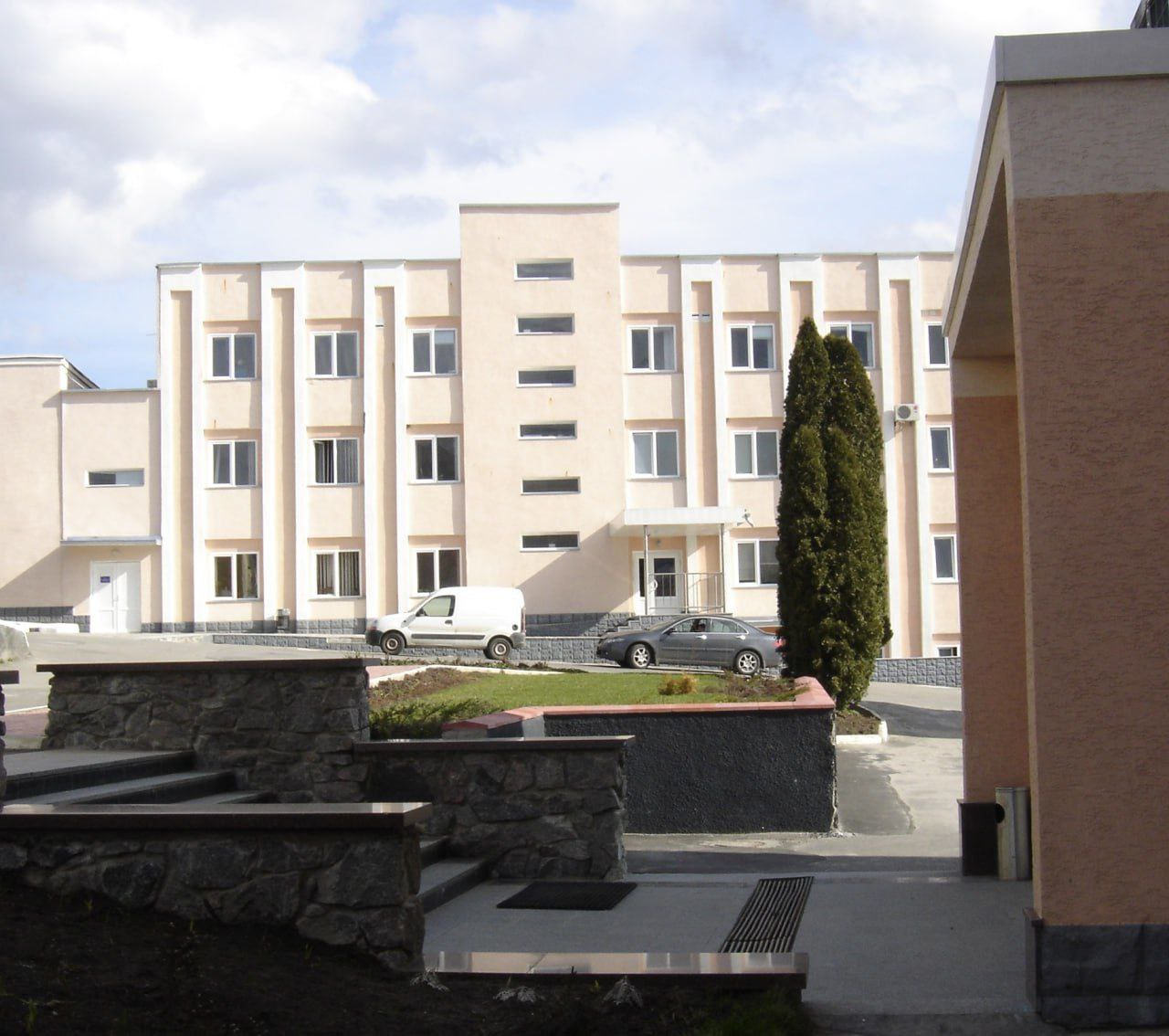 more than 450 employees;
120 names of medicines;
latest manufacturing technologies, GMP certification;
about 10 names are authorized annually;
medicines manufacturing in various pharmaceutical dosage forms: tablets, coated tablets, gastro-resistant tablets, sublingual tablets, modified-release tablets, dragees, pallets, capsules, oil solutions, alcohol solutions, syrups, disinfectants.
---
The key direction for development of PJSC "Technolog" is design and introduction of technologies for manufacturing of coated tablets. In the process of drug development, the specialists of "Technolog" considerably reviewed the approaches to technology for coating formation. Thus, they completely refused to use organic solvents, instead of which the process of tablet coating with water-soluble films was introduced. This enables to prevent the entry into a human body of trace quantities of such compounds as acetone and also to make manufacture ecologically clean.
Besides this, PJSC "Technolog" in due course became the only enterprise in Ukraine with a full cycle of microgranule manufacture, successfully introduced the original technology for pellets production enabling to introduce active pharmaceutical ingredients into a human body. Such a technology, depending on the specificity of coating used (various pellet coats), allows achieving not only the relatively fast effect, but a prolonged effect of medicine, which can be absorbed in the stomach or, otherwise in the bowels.
Not less attention is paid to research-, development work and manufacturing of new complex medicines, including of plant origin.
Our certificates: