PJSC "Lekhim-Kharkiv", Ukraine, city of Kharkiv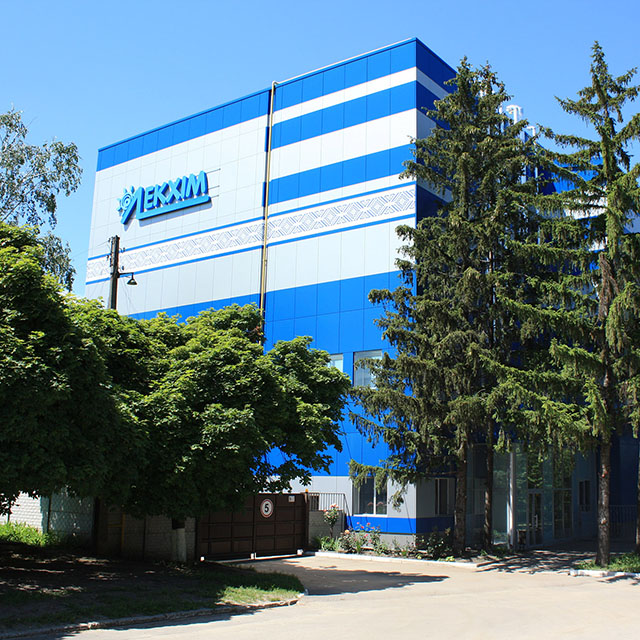 more than 500 employees
130 names of medicines
latest technologies, GMP certification
contract manufacturing
manufacturing of pharmaceuticals of different dosage forms: tablets, ampoules, suppositories, solutions for infusions, solutions for injections and powders for solutions for injections, sachets.
---
One of the main achievements of the "Lekhim-Kharkiv" is a manufacturing of pharmaceuticals in the form of suppositories. A manufacturing capacity (more than 30 mln pcs/year) on the completely modernized Italian line for output and packing of suppositories allows full-volume satisfaction of demand in the whole territory of Ukraine for this dosage form, and also to ensure all export-related orders.
For ensuring the high level of quality control of the manufactured medicine there was established the modern control-and-analysis laboratory with up to date Japan and Swiss equipment.
In 2008 "Lekhim-Kharkiv" began manufacturing of pharmaceuticals in ampoules demanding the workshop sterility from class D to class A. Workshops for manufacturing of ampouled sterile solutions is designed and built in accordance with GMP-requirements and equipped with facilities by leading European manufactures: Rota (Germany), Marchesini Grup, Remoin, Aquadue (Italy), Unisteri и Steviar (Check Republic). Manufacturing capacity amounts to more than 130 mln. ampoules/year.
Contract manufacturing of ampouled injectable medicines and suppositories in the "Lekhim-Kharkiv" enterprise makes more than 10% out of the whole volume.
Nowadays manufacturing enterprise "Lekhim" actively expands and modernizes the manufacturing for satisfaction of the population's demand for qualitative and effective medicines both in Ukraine and abroad.
Our certifications: